More often than not, little things get overlooked.
But when it comes down to it, I think it's the little things that are the most important. Martin Luther once said, "If I knew that Jesus would return tomorrow, I would still plant a tree today." It's not always the grandiose ideas and actions that will last the longest. It's not necessarily power that advances God's Kingdom. After all, Jesus said that the first will be last, and that the last will be first (Matthew 20:16). He says that when we love the least ones, we are loving Him.
They say that the one who dies with the most toys wins. . . But being the most successful in the kingdom of man isn't going to bring us any closer to the Kingdom of God.
Being a true Kingdom-Builder is something entirely different. You might say it's radical :)
It's daring to raise up a vivacious generation of world-changers;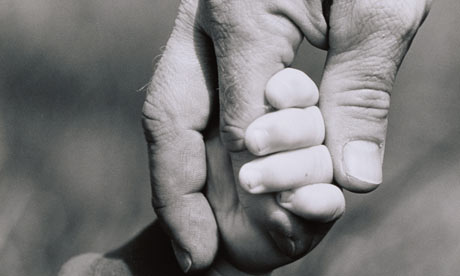 And opening your mouth for the speechless, and pleading the cause of the helpless ones (Proverbs 31:8-9);
It's determining to lead with strong hands (Sanctus Real, Lead Me);
And boldly proclaiming the gospel to all creation through the kind of life you live, showing that you are a Pilgrim --- in this world, but not OF this world;
It means planting trees. . . .
"Blessed are the poor in spirit, for theirs is the Kingdom of Heaven." (Matthew 5).
~allie